Advancing the UN CRPD
ARCH works with communities across Canada to advocate for the implementation of the Convention on the Rights of Persons with Disabilities (CRPD).
OP Lab: Learning, Sharing, Actioning!
The OP Lab offers a series of courses about the Optional Protocol and the CRPD. Participants in the OP Lab become part of a Canada-wide network engaged in advancing the CRPD in Canada.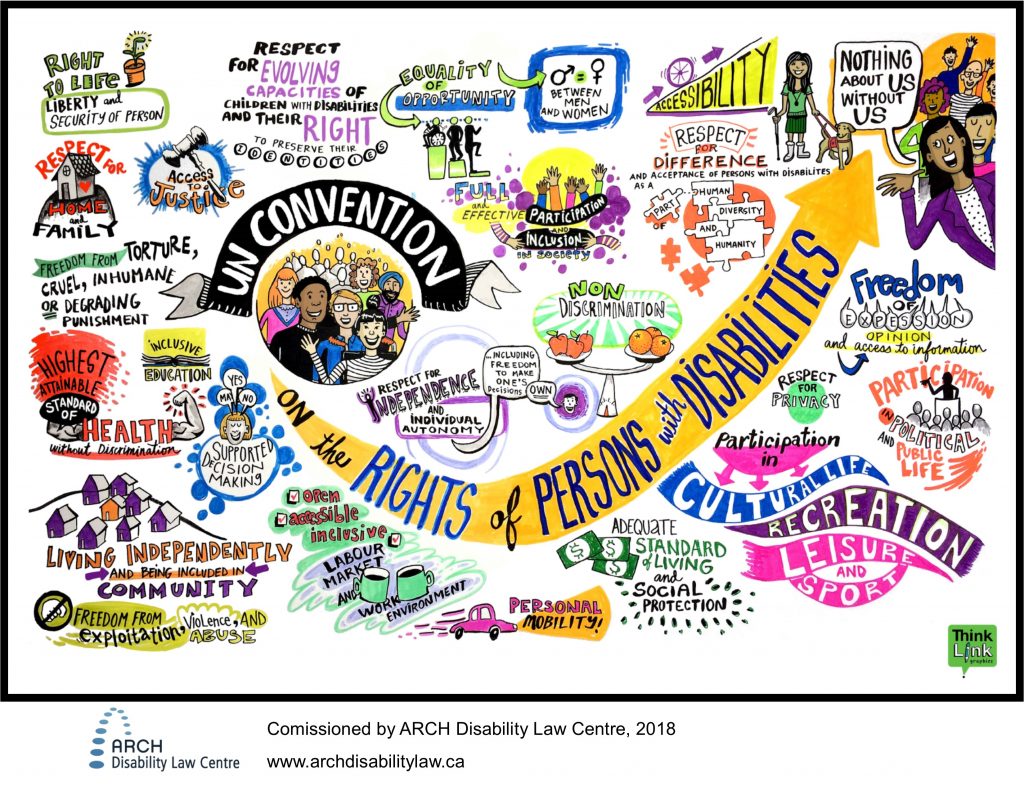 Last Modified: December 23, 2019