CNIB and ARCH present: Serving Clients with Disabilities & Advocating for an Accessible Ontario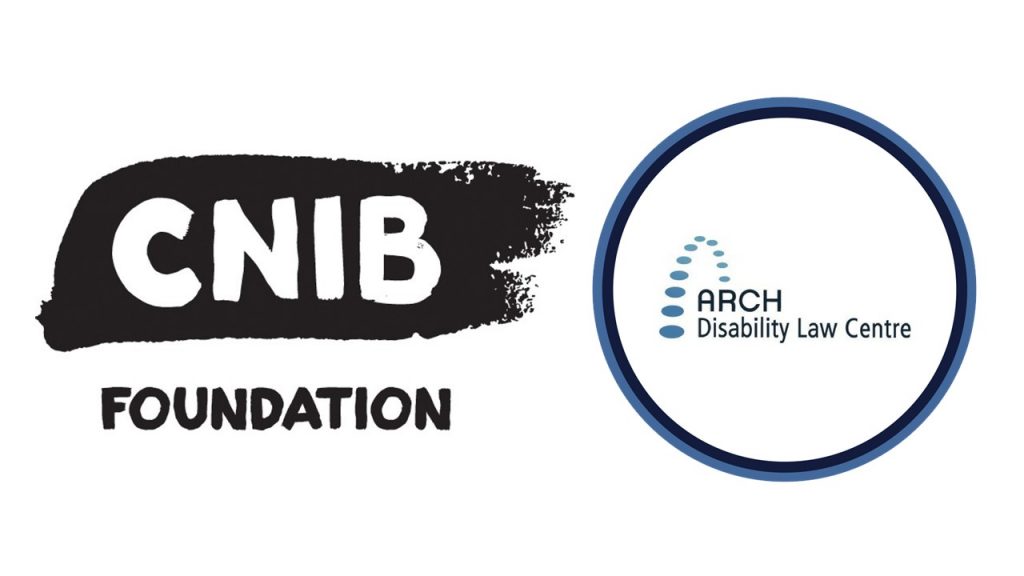 Continuing Professional Development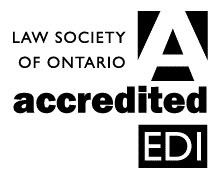 Cost: FREE
Lecture and Group Discussions
Practical Scenarios
Accreditation: This program contains 45 minutes of EDI Professionalism content and 45 minutes of Professionalism content
September 10, 2019 4:00 pm – 7:00 pm
55 University Avenue, 15th Floor
Toronto, ON M5J 2H7
Online RSVP required using this link https://bit.ly/2MgQrNA
If you require any disability accommodation, please contact Theresa at ARCH by telephone 1-866-482-2724 ext 2229 or by email at [email protected] by September 3, 2019.
Please note: All ARCH activities are scent free.
Please do not use products that have scents, fragrances or essential oils in them as they may cause health problems for some people. We ask for your co-operation by not wearing perfumes, aftershave, body sprays, lotions or any other scented products including shampoo, conditioner, laundry detergent, dryer sheets, etc.
CNIB and ARCH present: Serving Clients with Disabilities & Advocating for an Accessible Ontario (Program Flyer)
August 14, 2019