ARCH Library Collection
We invite clients, partners, researchers and the public to use our library collection of books, journals and media on disability-related issues.
Hours open: Monday to Friday, 9 a.m. to 5 p.m.
Location: Resource Centre, 15th floor, 55 University Ave (beside Reception). Two computers with Internet access and assistive technologies are available for your use free of charge.
ARCH's collection in the Resource Centre provides resources on:
disability law and policy, programs and services

inclusion and equality rights – in education, the workplace and society
practical guides for community and independent living
personal stories of lived experiences
history of the disability rights movement
Our collection includes a variety of perspectives and does not necessarily represent the views of ARCH Disability Law Centre.
Search the online Library Catalogue
Go to the ARCH online catalogue to search our collection by author, title, subject or keyword. Access online resources or read online the full-text of ARCH publications, including law reform submissions and public education documents. Find print publications, audio and videos that are held on our Resource Centre shelves.
Material held on the ARCH Resource Centre shelves is available for reading or viewing in the Resource Centre. Your local public library can help you borrow a copy for use at home. Find a library close to you.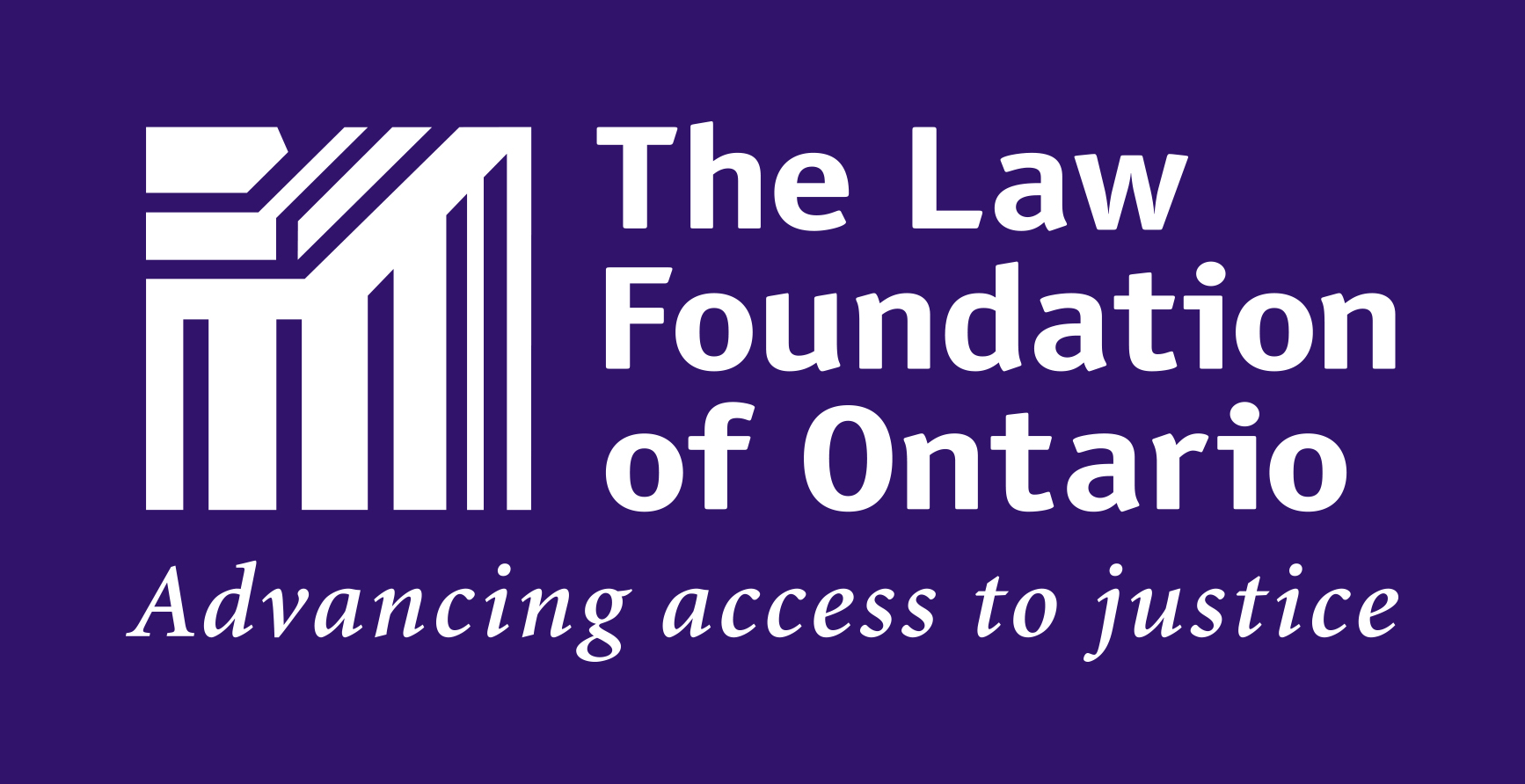 The ARCH Library is grateful for the financial support of The Law Foundation of Ontario.
Last Modified: November 21, 2022